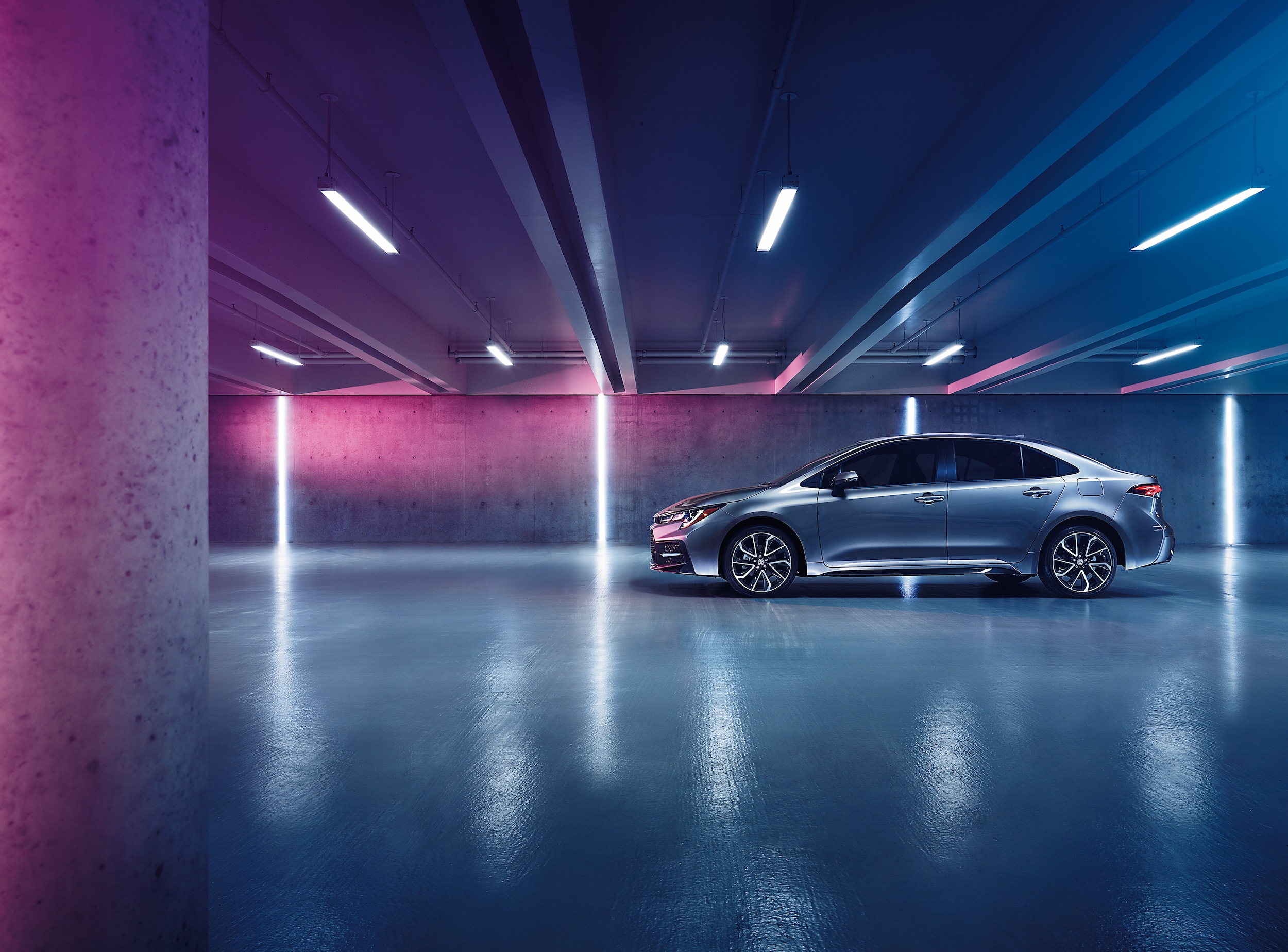 ​
The world of small cars offer lots of fuel efficiency. Leading the way is the top-selling Corolla sedan. Now, the Corolla is getting its own hybrid model to make this small car even more fuel-efficient. The new hybrid model is expected to arrive in the Kalamazoo area later this year.
Power and Efficiency
The Toyota Corolla Hybrid model is powered by a 1.8-Liter 4-cylinder hybrid engine that provides up to 121 horsepower. This powertrain will give the Corolla Hybrid a fuel economy rating of 58 miles per gallon. This will make the Corolla Hybrid one of the most fuel-efficient vehicles on the road.
While most hybrid vehicles are not associated with performance, the Corolla Hybrid model offers some unique features to give the driver a little more power. For instance, the Hybrid model comes with a Hybrid Power Mode that allows the driver to increase its throttle response.
Assisting the hybrid engine is a powerful battery that comes with a 15 year or 150,000-mile warranty. That means the hybrid is designed to last for well more than a decade. Toyota has long been known to produce reliable vehicles. The Corolla Hybrid appears to continue that tradition with one of the longest battery warranties in the industry. Additionally, the Nickel-Metal Hydride battery is positioned in the "sweet spot" of the Corolla to give it optimal balance, handling and weight distribution.
Design Features
The Corolla Hybrid distinguishes itself from the small car line-up with a unique exterior design. The Corolla Hybrid features a lower, wider and more aggressive front end that gives the vehicle improved aerodynamics and assists with fuel economy.
With the well-positioned battery and lower, more aggressive stance, the Corolla Hybrid will give the driver a more controlled feel on the road. This will instill better confidence during turns and more spirited driving.
On the interior, the Corolla Hybrid offers a premium interior that includes available piano-black accents.
If you would like to learn more about the Toyota Corolla Hybrid, visit Metro Toyota today. Located in the Portage MI area, we have a wide inventory of the Corolla Hybrid models in stock. You can see how the Hybrid Corolla sets itself apart with its highly-rated fuel economy.