Toyota RAV4 vs. Honda CR-V: Which Comes Out on Top?
If you've been in the market for a new SUV, you've likely been reading blogs, checking out review sites and doing other online research to find just the right one. Sometimes it helps to ask people you know as well, what they like and don't like about their SUV.
If you've narrowed down your choices for a new vehicle to the Toyota RAV4 and the Honda CR-V, we can help from here. Below is a comparison page, showing you some of the ways that the Toyota RAV4 is the superior vehicle.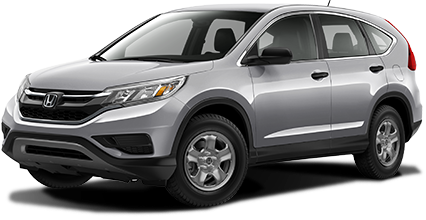 Toyota RAV4 vs. Honda CR-V
The Toyota RAV4 has a slightly larger engine than the Honda CR-V, along with a bit more fuel capacity
Enjoy more leg room in the front of the Toyota RAV4, along with more headroom in the rear seats than the Honda CR-V
The Toyota RAV4 boasts more height, width and length than the Honda CR-V
According to Edmunds.com Consumer Ratings, the Toyota RAV4 excelled over the Honda CR-V in the following categories: Reliability, Performance, Safety, Comfort, Technology and Value.
The Toyota RAV4 is available in several trim levels: LE, LE All-Wheel Drive (AWD), XLE, XLE AWD, SE, SE AWD, Limited, and Limited AWD.

Still unsure if the Toyota RAV4 is right for you? Stop in and visit us here at Metro Toyota soon. We offer competitive finance rates, so you'll be sure to find the auto loan or lease that's right for you. In addition, we have a wide inventory of new vehicles including of course, the ToyotaRAV4.
We're located in Kalamazoo, MI, and are proud to also serve drivers from the nearby areas of Mattawan, Battle Creek, Paw Paw and Portage We look forward to seeing you soon here at our dealership.