Toyota Detailing Service in Kalamazoo, MI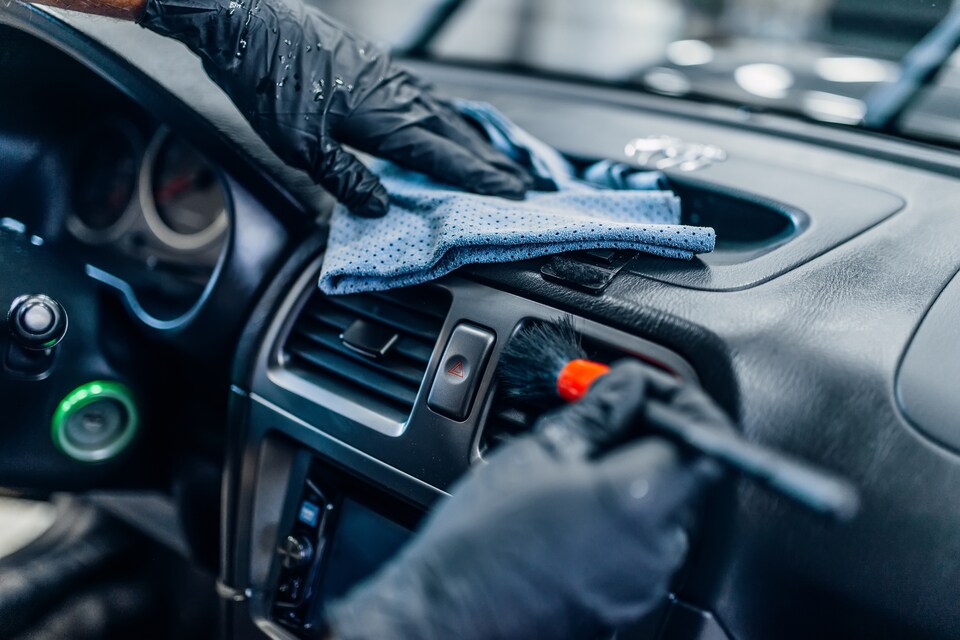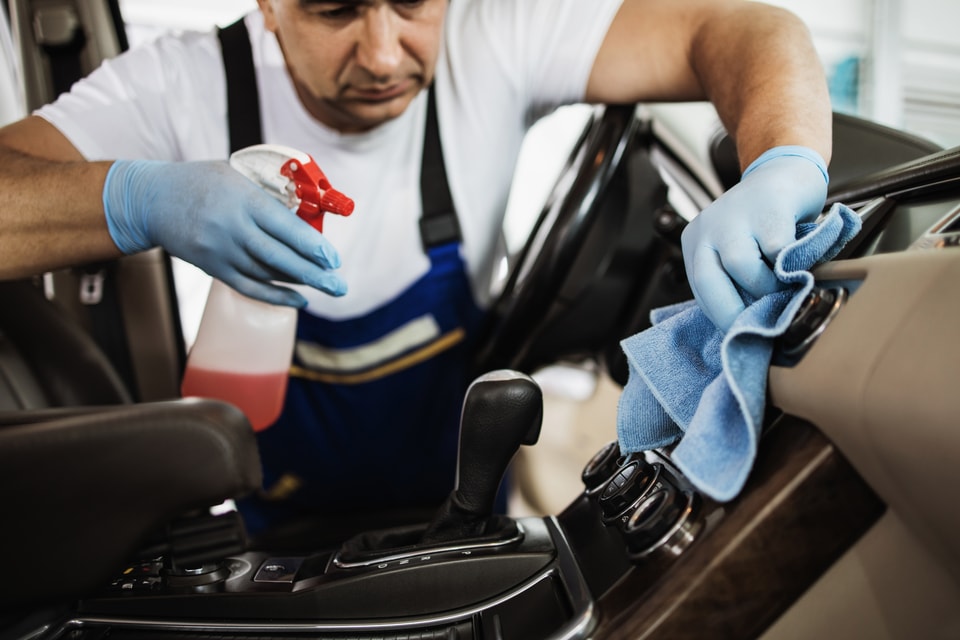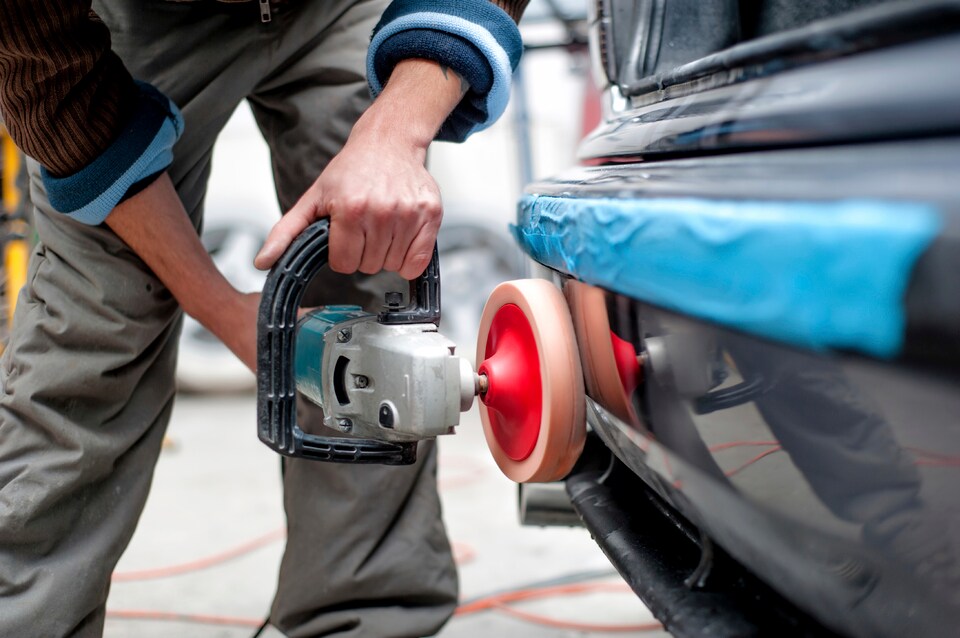 Value Package
Hand-wash exterior

One-Step Buff
One Stage Polish
Complete total interior clean
Ceramic protective spray
Clean tires and rims
Complimentary loaner vehicle
$519
Metro Package
Everything on Value Package
Two-Step Buff
Two-Stage Polish and Wax
Light Scratch Removal
Interior Detail and Conditioning
Engine Bay Cleaning and Dressing
Complimentary Loaner Vehicle
$799
Titan Package
Everything on Metro Package

Complete Paint Correction Paint

 Decontamination

Graphine Sealant and Protection
Deep Interior Shampoo & Condition
Ceramic Protective Spray
Engine Bay Cleaning, Conditioning, & Dressing
Complimentary Loaner Vehicle
$1299
Basic Wash & Vac
Includes exterior hand wash with Graphene Infusted detail Spray, interior vacuum and clean windows, clean wheels and tires. Loaner vehicle NOT included.
$199
Additional services available upon request. Prices do not include tax and shop supplies.
Enjoy that New-Car Feeling all Year Long, with Expert Detailing Services at Metro Toyota
There's nothing quite like the feeling of slipping inside a new vehicle that's clean, polished, and dust-free. Thanks to the professional automotive detailing center at Metro Toyota of Kalamazoo, now you can enjoy that feeling anytime you want, and you don't have to buy a brand-new vehicle to get it.
Why Should I Detail My Toyota?
Think of a detailing service appointment as a deep clean for your vehicle, inside and out. During a detailing appointment at our dealership near Paw Paw, MI, our team will scrub every inch of your vehicle, from the wheels to the dashboard, bringing it back to the like-new appearance you love.
We recommend getting your vehicle detailed anytime you want a fresh and clean car, but especially at the switch over of seasons, such as winter to spring. Our team will wash the road salt and grime from the outside of your vehicle, helping to prevent rust buildup, and we will shampoo your carpets and upholstery, rinsing away any residue of muddy and slushy days.
How Can I Tell When My Toyota Needs to Be Detailed?
If you're not sure when to schedule your next detailing appointment here in the Battle Creek area, our expert team can help. We use the latest tools and technologies to look over every vehicle that comes our way, and we can recommend the services you need, and keep you to a regular schedule, so your vehicle is always in tiptop, like-new condition.
As Good as the Day You Brought it Home - Schedule Your Detailing Appointment Today
Discover everything a freshly detailed vehicle adds to your daily Three Rivers, MI and Portage, MI drives. We encourage you to schedule your next appointment with our team soon and let us impress you with our expertise and the care we show every inch of your vehicle. We look forward to helping you keep your Toyota in pristine condition for as long as you drive it.